Our GNN team consists of experts from different countries. Each of them has years of ground level experience from mission fields. What unites us, is the vision of evangelizing the yet unreached peoples of the world.
In Finland we promote this UPG* vision via weekly radio programs and arranging "vision casting" events all over the country. Those interested can subscribe to receiving the GNN Newsletter via email. The most visible part of our local mission is Vantaa International Christian Fellowship (VICF) in Tikkurila. [vicf.fi]
In foreign missions we partner with parties who share the same vision. This is actualized practically in training and sending Indonesian pioneers amongst the unreached tribes. We also work in other ASEAN countries. In East Africa we have expanded partnership to Uganda and Tanzania.
The three-week UPG* course we piloted in Dar es Salaam in the summer of 2019 activated half of the participants to go amongst the unreached in their nation. They are focusing on at least three new tribes. We also organize further training to the pioneers.
Based on our experience in Tanzania, we are tailoring a suitable training also in other East African and South East Asian countries; this is becoming a new opening for us in addition to our existing pioneer work.
---
* UPG is short for Unreached People Groups, meaning those tribes, tongues and cultures of the world that have not yet been reached with the Gospel.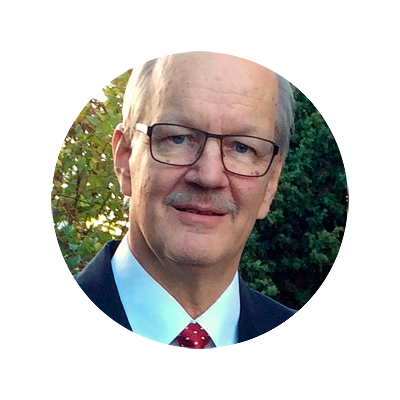 Arto Sädeaho
Founder, Chairman
Over 30 years of mission partnership in Southeast Asia and later in East Africa. Seven years on the field in Indonesia. His central focus is the training and sending of national pioneers to reach unreached tribes and areas. He organised several mission events and pastor seminars in various countries. Started the Fida Business Team in Finland to support missions, coordinating it for the first 15 years. In Finland, planted two international churches in the Capital Region.
GNN Finland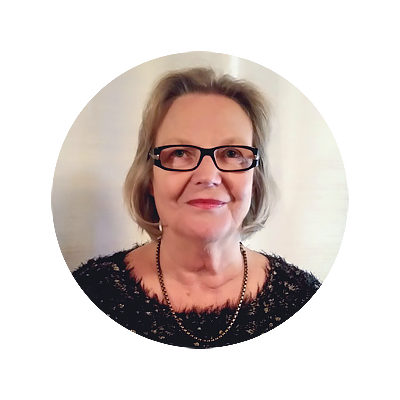 Orvokki Sädeaho
Administrative Officer, PR
Seven years' experience as a missionary in Indonesia. Wide range of expertise in multiculturism and serving through prayer. A decade of marketing for the Business Team, which enabled hundreds of pioneers to be sent out to plant churches in South East Asia. Responsibilities: Administration, Public Relations
GNN Finland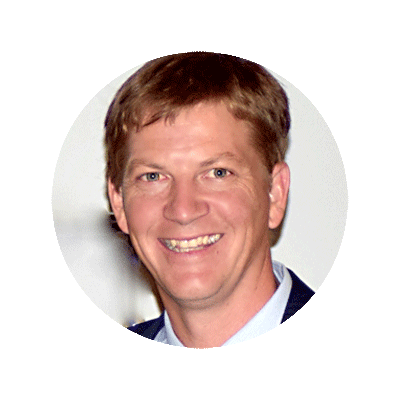 Jonathan Lemmetti
CEO, African Coordinator
Born and raised in Brisbane, Australia to Finnish parents. Previously in YWAM for 14 years, 12 years of it in Finland (DTS programs). A gifted teacher and former rugby player as a recreational sport. Back in Finland since December 2017. Currently involved with GNN missions and its domestic mission, Vantaa International Christian Fellowship (VICF) as associate pastor.
GNN Finland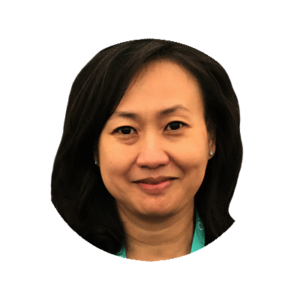 Shierley Siwi
Asia Coordinator
The principal of the local mission school in Indonesia. Experienced teacher and coordinator of pioneer programs in Southeast Asia and beyond. Internationally acknowledged seminar and conference speaker. Additionally, prepares the content of our UPG training programs in target countries.
GNN Finland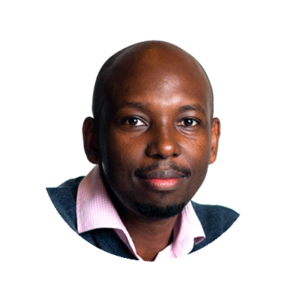 Ndegwa Maina
Senior Pastor (VICF)
Originally from Kenya, Pastor Ndegwa Maina came to study in Finland in 1996. He joined YWAM for a six-month discipleship training program in 2000, spending two months as a missionary in Indonesia. He worked with the organization for another 6 months as an Evangelism Coordinator, leading a team on a nationwide mission within Finland. He has served as a pastor in an international church, VICF, for several years now alongside his job at the university. Pastor Ndegwa Maina is passionate about worship and has a special skill for inviting the congregation into developing a deeper relationship with God.
GNN Finland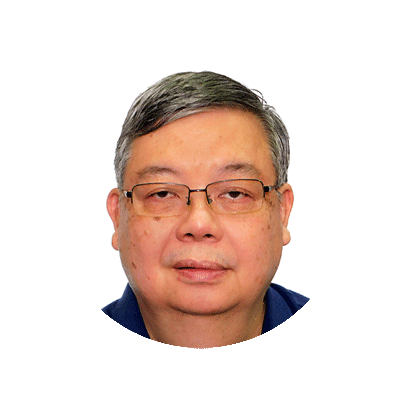 Paul Ng
Advisor, missions
Dr. Paul Ng (Singapore), after graduating from university, made a financial career in various industries and managements positions. In 1975 he went into full-time ministry and for a long time worked as a Missions pastor in a local church. In 2018 he returned from retirement as a senior pastor of his home church, alongside being the Principal of Marketplace Leadership Institute. Pastor Paul Ng is a popular speaker in several countries. He has a Doctor of Ministry degree.
GNN Finland
GET INVOLVED!
We invite you too to pray, participate and invest in work that bears timeless fruit.
GNN Finland reg.
E-mail: info@gnn.fi
Telephone: +358 50 5371 773
Address: Kuusmiehentie 28 E
00670 Helsinki
Donations
Account number: FI52 1244 3000 1156 24
SWIFT/BIC-code: NDEAFIHH
Reference number: 3010 (greatest need)
Collection permit: RA/2018/332