GNN Finland ry
Y-tunnus 2246126-2
GNN Finland is a non-profit association whose operations are guided and monitored by an association board. Board members are chosen during the annual board meeting. The association is open to partnering with those sharing a common vision and goals for Christian missions work.
The association's operation is funded entirely by private donations from our supporters.
Financial audits and reporting:
Accounting by Rauman Tilipalvelu
GNN Finland
Arto Sädeaho
Founder, Executive Director
International church founder, missionary and preacher. Over 30 years of experience in various sectors of missionary work; supporting missions, overseeing outreaches, as a missionary in South East Asia, pastoring churches and organizing various seminars events in Finland. Founder of the Fida Business Team, then acting as coordinator and later advisor. Over 25 years of partnership in missions with Southeast Asia. Primary calling: pioneer
E-mail: arto.sadeaho@gnn.fi
Telephone: +358 50 524 9630
GNN Finland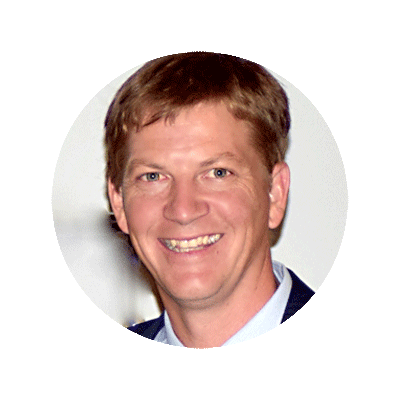 Jonathan Lemmetti
CEO
Born and raised in Brisbane, Australia to Finnish parents. He has previously served with YWAM for about 14 years, with about 10 years of that spent in Finland working with DTS's (discipleship and missions training programs). A gifted teacher and formerly played rugby as a recreational sport. He returned to Finland with his family at the turn of 2017/2018 to serve with GNN Finland. Currently he is serving as the CEO of GNN Finland with missions and also domestically as an assistant pastor of Vantaa International Christian Fellowship (VICF).
E-mail: jonathan.lemmetti@gnn.fi
Telephone: +358 50 512 6088
GNN Finland
Orvokki Sädeaho
Administrative officer, public relations
Altogether 7 years of experience as a missionary in Indonesia. Wide range of expertise in multiculturism and serving through prayer. A decade of experience overseeing marketing for the business team, which enabled hundreds of pioneers to be sent out to plant churches in South East Asia. Responsibilities: Administrative, public relations and member contact.
E-mail: orvokki.sadeaho@gnn.fi
Telephone: +358 50 5371773
GNN Finland
Arto Sädeaho
Chairman
GNN Finland

Timo Virta
Board member
A whole-hearted member of the congregation. Former Metrokappeli Church board chairman and elder. VICF founding member and Council member. Acting VICF- representative on the association board.
GNN Finland
Kalevi Kulonpää
Board member
Big heart for mission efforts with broad insight into world missions. Fida International board member and chairman for Business Team, founded in 1998. An elder at Sastamala Pentecostal Church.
GNN Finland
Aki Miettinen
Deputy Chairman
Years of experience as a pastor in various churches, as a missionary in Uganda, as well as in mission outreach through media. Aki is the former captain of the Finnish Border Guard, and a well-known preacher with a profound gift for sharing God's word.
GNN Finland
Marjo Syrjäläinen
Board member
Marjo has been an active member of her home church in Espoo. She also worked with her husband Esko for three years in Tanzania. There she first volunteered to take care of administration in one NGO. Then she was employed by Fida International in Tanzania.
GNN Finland